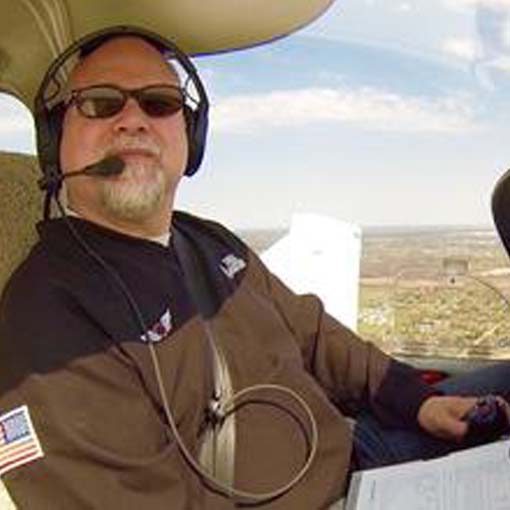 Adam Andrews | CEO/Founder | Part 61/107 Pilot
Adam Andrews is the Owner and Director of Operations at Aeroworks Productions, LLC. Adam attended the University of Alaska Anchorage where he studied aviation managment. Adam's professional experience includes 18 years in commercial fire and security, has held the position of Security Superintendent for the Anchorage International Airport and has over 25 years of experience in both general aviation and remotely piloted aircraft arenas. Adam is both an FAA Part 61 ASEL and Part 107 certificated sUAS pilot as well as a FLIR Certified Thermographer. Adam's instructional courses have taught law enforcement, fire departments, college institutions and hobbyists just to name a few. He is also an active member for various online manufacturer support forums.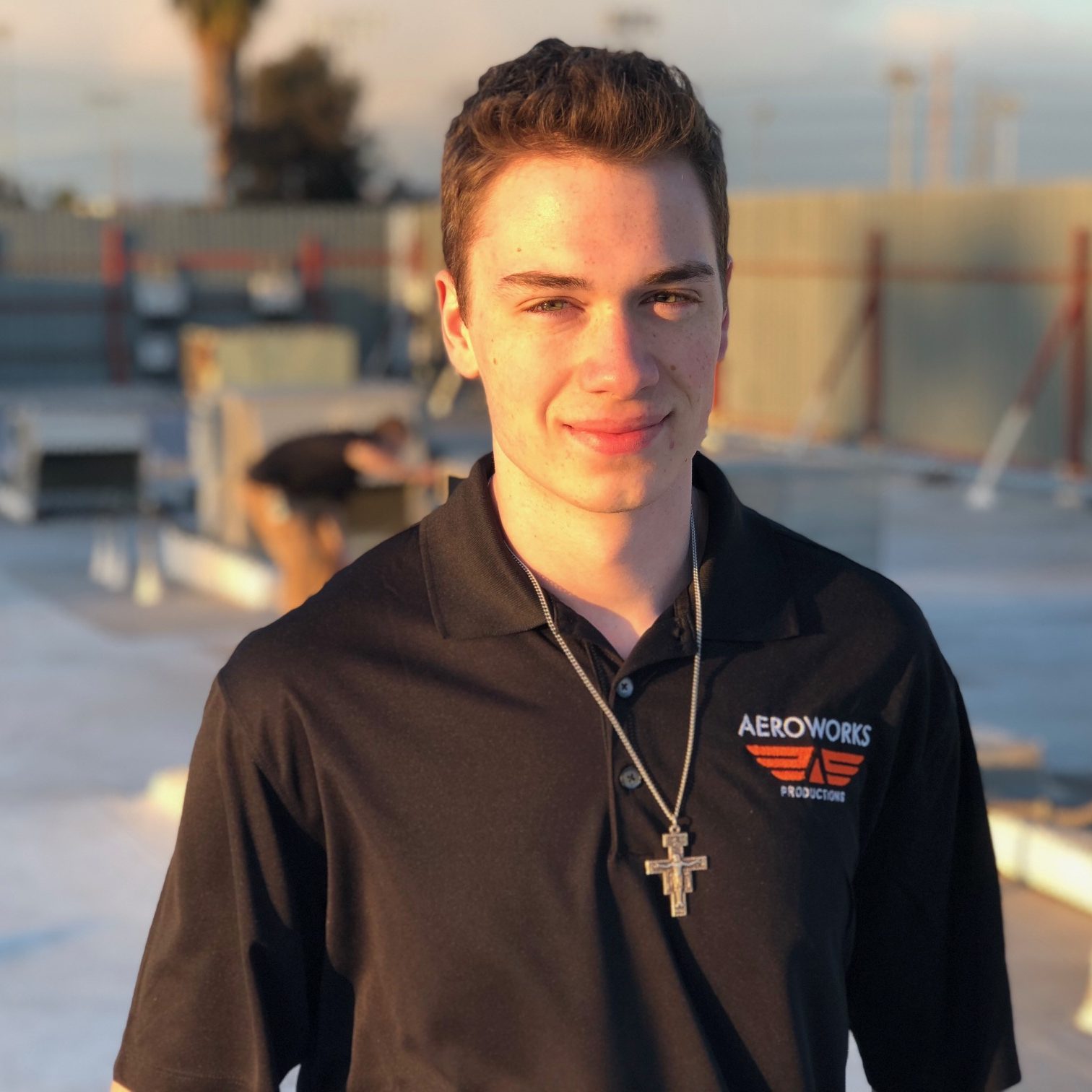 Gregory Wiesner | 3D Imaging Specialist
Gregory Wiesner is an Aurora Central Catholic graduate who has a welding certificate from Waubonsee Community College. Gregory works as a construction survey photographer and 3D imaging specialist serving our customers nationwide. He enjoys spending his free time hiking, kayaking and playing music in a local band.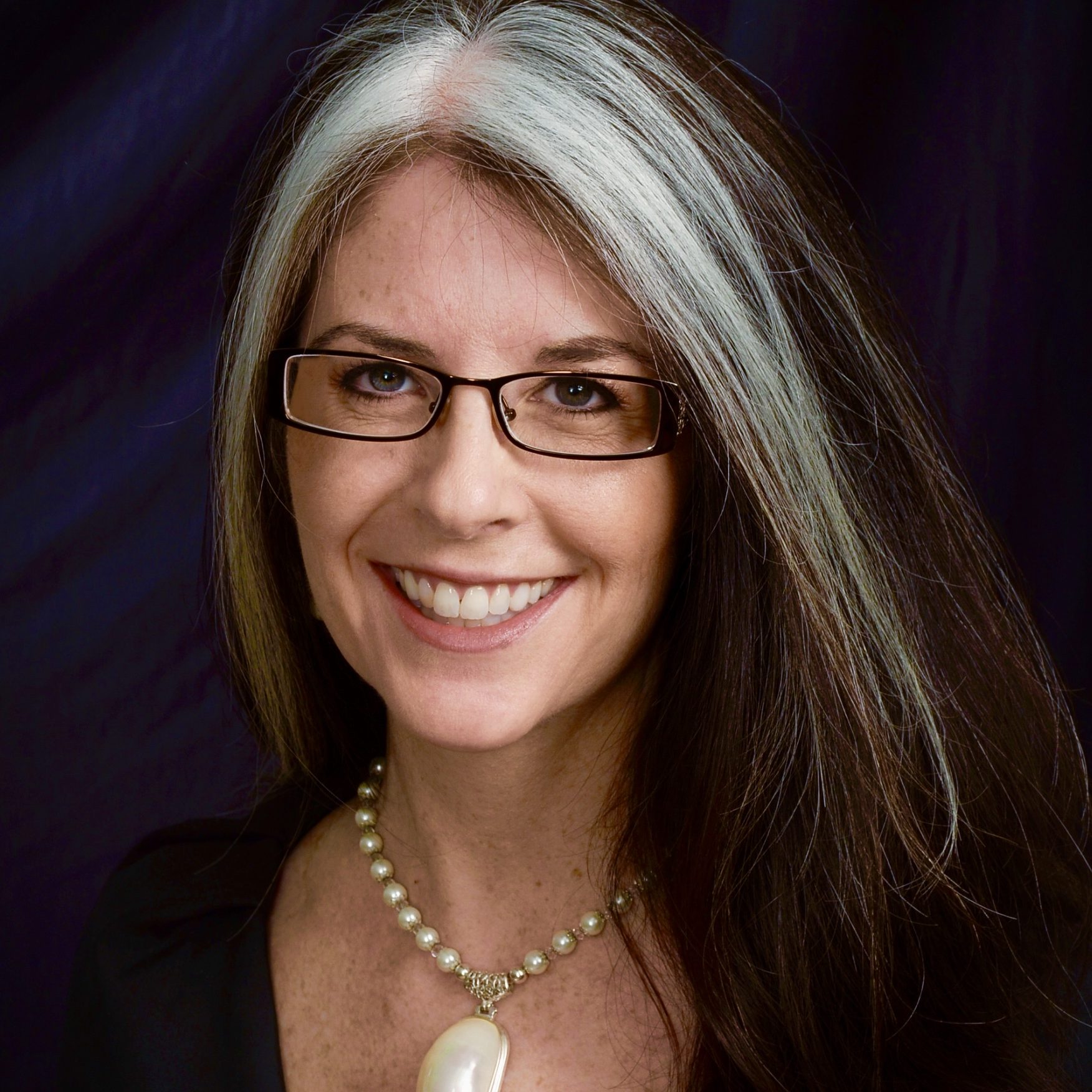 Maria Andrews | Director of Logistics
Maria's experience includes over 29 years of account management, client relations and architectural design. In her current role as the Director of Logistics, she coordinates and schedules all team members nationwide. Maria works closely with our clients optimizing efficiency of deliverables.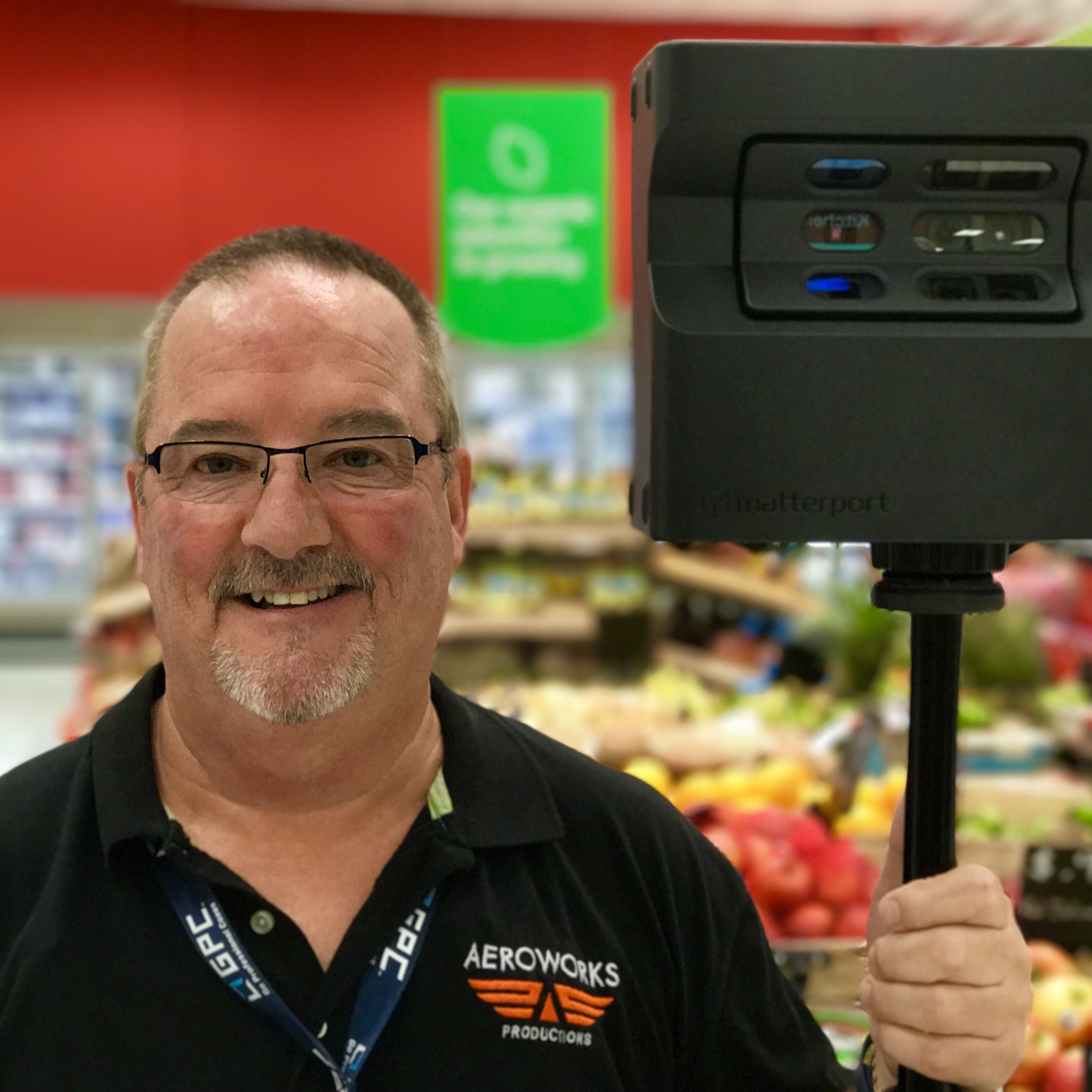 Jay Imroth | 107 Pilot | 3D Imaging Specialist
Jay Imroth is a veteran of the US Army where he proudly served in the 82nd Airborne as a paratrooper. Jay is an active RC helicopter pilot, IRCHA member as well as vice president of his local AMA chapter. Jay serves as a licensed FAA 107 pilot, VO and Architectural Auditor in our Reality Capture division.
Anthony Freeze | Manager Scanning Solutions
Anthony Freeze attended UW-Milwaukee where he studied Civil Engineering. Anthony is a certified CAD operator and works as an Architechtural Auditor in our reality capture division. Anthony has a superb ability to listen, communicate and to relate to others on a personal and professional level. Anthony's problem solving abilities allow him to make sure our projects are completed on time and right the first time.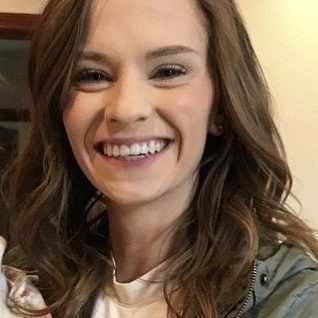 Carolyn Hutchinson | Data Analyst
Carolyn Hutchinson is a UW-Parkside graduate having earned two undergraduate degrees. She holds a Bachelor of Science with concentrations in Human Resources and General Business along with a Bachelor of Arts in Spanish. She had the experience of studying abroad in Costa Rica for 5 months at the University of Veritas in San Jose, Costa Rice. In her free time she enjoys spending time with family, staying active, thrifting, and gardening. Carolyn manages our online VR data processing and image cataloging.
We're committed to providing you with the highest level of service so you'll always choose us for your aerial imaging needs.  We know that trying to interpret FAA regulations and requirements is not fun or convenient. We want make the process as easy and enjoyable as possible for you. We handle all required planning to insure your project is safe, legal and your experiences are great ones.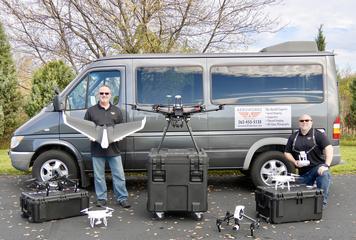 From the initial consultation, planning, and all the way through completion, we are there to serve you and fulfill your requests.
We're passionate about delivering an exceptional experience. When you hire us, you're hiring a team of professionals who are trained and skilled to deliver lasting value to your project.
​We apply the most innovative and cutting edge technologies on the market. You can rely on our professional team to make recommendations that fit your specific project but always give you the final word.